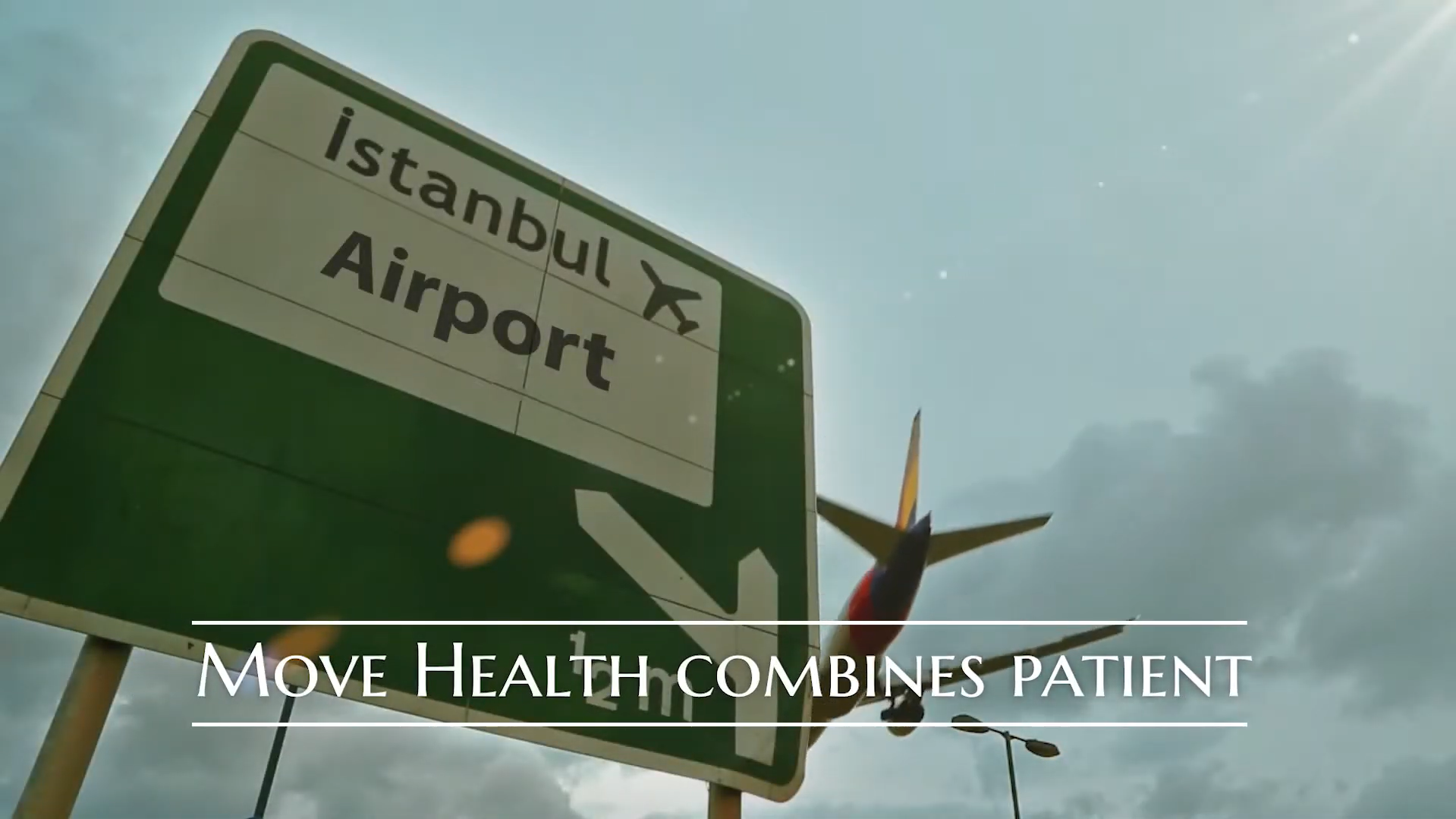 Monday - Friday
8:30 am - 6:30 pm
Saturday
9:30 am - 3:00 pm
Our Working Hours
Move Health Turkey
As the Move family, we combined our extended history in tourism sector with healthcare in March 2020, and created the Move Health Turkey brand upon receiving International Healthcare Tourism Authorization Certificate from the Ministry of Health.
We have carefully selected the areas of healthcare in which we will offer services and signed agreements with the most successful healthcare institutions, doctors and clinics. The Move family, along with experienced and caring partners, has become an organization that has taken successful steps. We value ​​each and every one of our patients and patient relatives.
Our team understands the needs of patients and is always accessible. We offer the most up-to-date and successful treatments at the highest level of medical technology, and assist our guests during the entire process with post-treatment follow-up and support.
As Move Health Turkey, our basic principle is to be an organization that respects all our patients, treats them equally, reassures patients and their relatives, brings world-renowned hospitals, clinics and doctors together with their patients, and makes a difference with its experience in accommodation, flight tickets, transfer, touristic trips.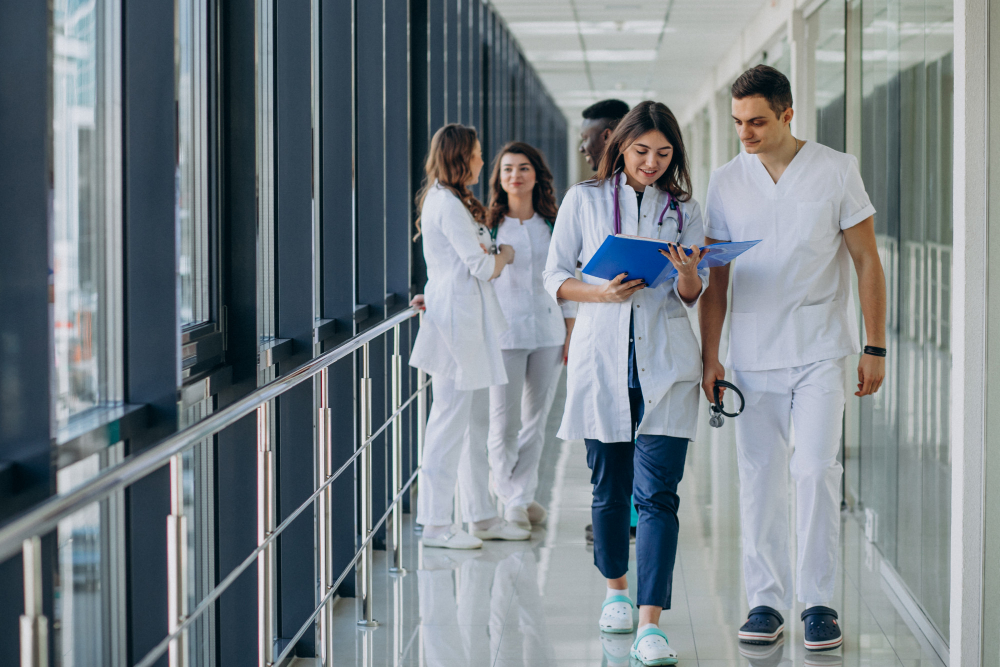 Monday - Friday
8:30 am - 6:30 pm
Saturday
9:30 am - 3:00 pm
Our Working Hours