Liv Hospital doctors serve with the motto of "the future of health". It is their mission to protect people's health and provide services that make a difference.
Liv Hospital, named after the initials of the Leading International Vision principle, has taken the miraculous ability of the human body as a reference in its architectural approach as well as in health services.
It serves as a health center that produces quality health services through scientific studies and research. It provides serious cooperation with reputable universities and research hospitals in Turkey and abroad. With its specialized departments, it has achieved a specialized treatment approach. The basic rule of engagement is a holistic approach to patients with personalized diagnosis and treatment.
Liv Hospital, growing with the value it receives from its guests by integrating guest-oriented services and working with its experienced physician staff, works as the center of reliable and quality health services. It uses advanced diagnosis and treatment methods simultaneously with the world. Robotic surgery is also one of the important services that make a difference.
He holds the JCI Accreditation Quality Certificate (Joint Commission International).
Liv Hospital continues its health services with hospitals in Istanbul (Ulus and Bahçeşehir), Ankara, Gaziantep and Samsun.
Eye health
• Eye Diseases Clinic plans to treat people's eye-related needs and operations with the latest technology and approaches. With its world-class technical equipment and expert team, it provides services in important areas from cataract surgeries, refractive surgery to eye area aesthetics.
• OptiLASIK application: Thanks to the OptiLASIK system applied for the first time in Liv Hospital Ophthalmology Clinic in Turkey, glasses and contact lens problems are eliminated. It offers extremely fast, safe and absolutely painless solutions with advanced technology systems and equipment. With the device that can create flap in 6 seconds, all operations are performed without using a scalpel.
• Since the treatment is completely determined according to the needs of the individual, there is no standard method used for everyone. With the special method applied, postoperative visual clarity is ensured while the original structure of the eye is preserved 100 percent, and its anatomy does not deteriorate.
• Excimer laser, comfortable procedures;
Excimer laser, the most common method used in the treatment of myopia, hyperopia and astigmatism all over the world, is successfully applied in Liv Hospitals. Patients whose eyes are not suitable for laser are served with different surface laser and intraocular lens options.
• Seamless vitrectomy operations are performed with the invasive surgical technique. This technique brings faster, scar-free healing and comfort.
• Superior success in retinal injuries
Surgical and medical retinal patients are served with specialized devices.
Needle-Free, Anesthetized, Painless Cataract Surgery
Modern treatment methods for keratoconus
The method applied with a special modern technique with inner eyepiece and contact lenses.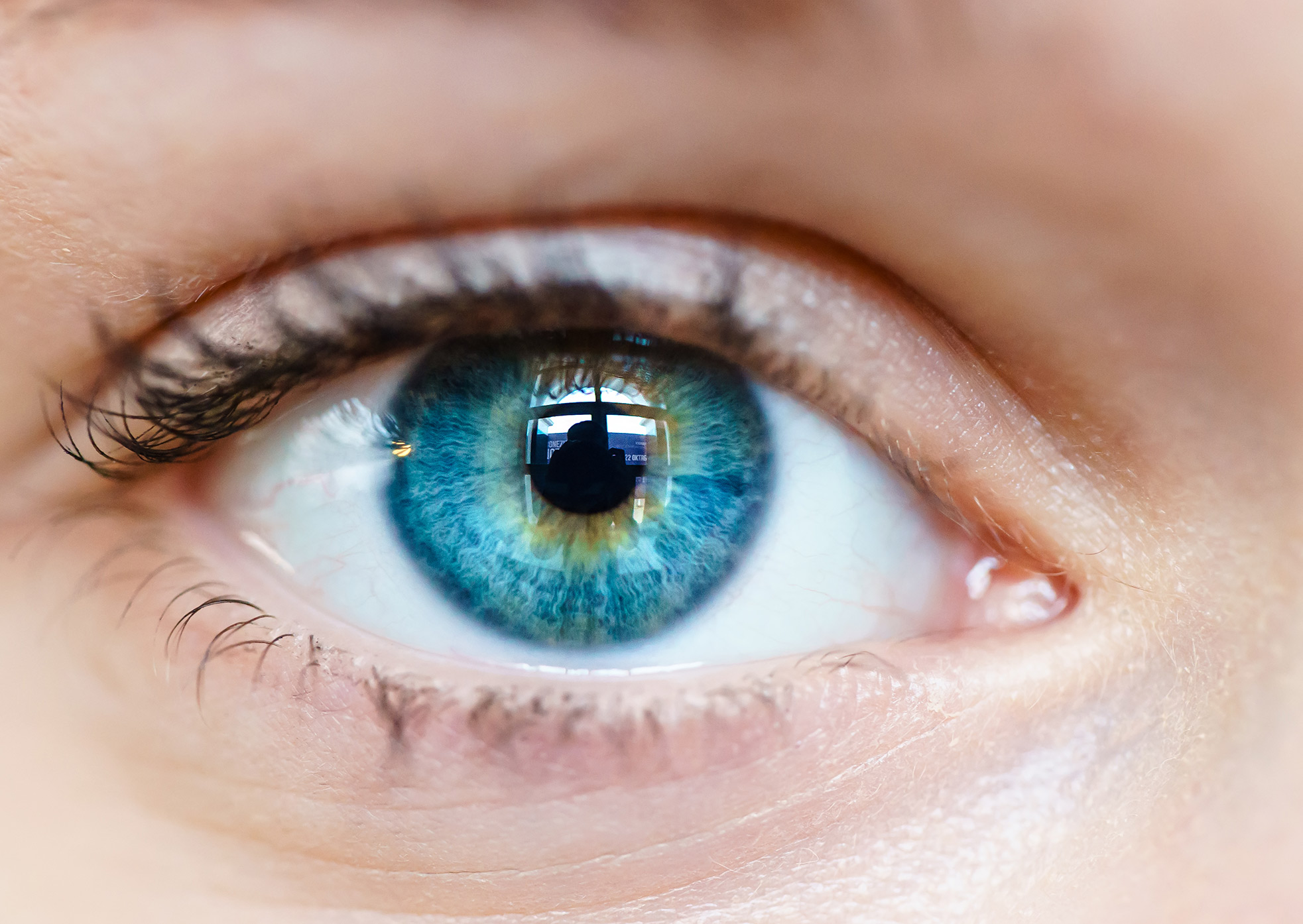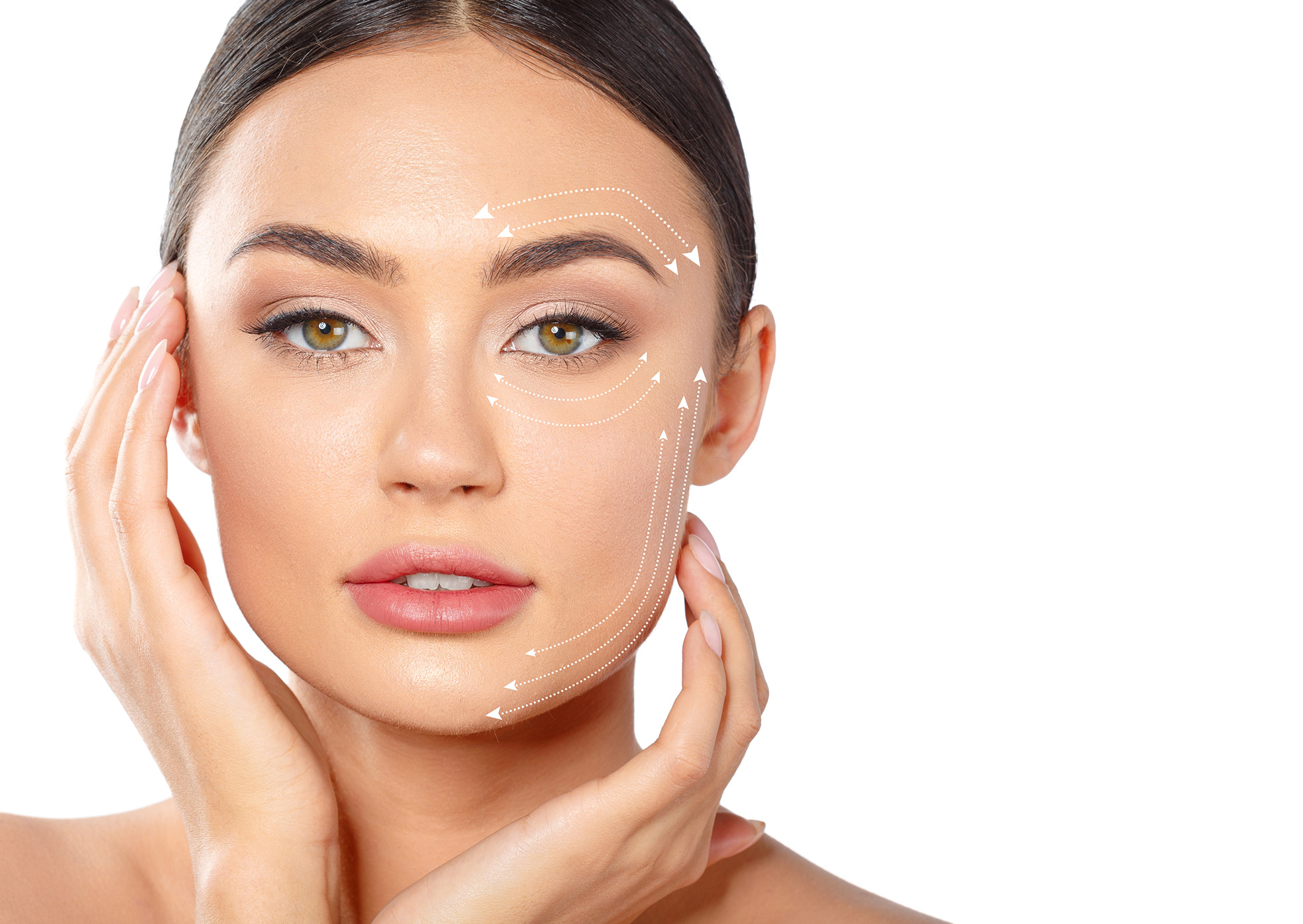 Aesthetic
Plastic and Aesthetic Surgery;
The desire of the person to look good and beautiful is one of the factors that will take the person one step ahead in today's social life. Aesthetic interventions and surgeries cover the changes desired to be made in the body in order to look healthy and better. Everyone's body type and build, expectations and lifestyle are different.
Plastic and Aesthetic Surgery Clinic specialists make personalized planning for ideal results in aesthetic interventions. They suggest appropriate interventions for the person's needs, skin type and body form.
Procedures performed in the Plastic and Aesthetic Surgery Clinic:
Aesthetic Surgery, Breast aesthetics, Breast augmentation, Breast reduction and lifting, Breast reconstruction, Gynecomastia, Body shaping, Liposuction, Tummy tuck
Mini tummy tuck, Arm and thigh lift, Body shaping after weight loss, Face aesthetics, Forehead and eyebrow lift, Mid-face rejuvenation, Face and neck lift, Eyelid aesthetics, Skin peeling procedures, Scoop ear correction, Ear lobe correction, Nose aesthetics Non-Surgical Aesthetic Applications, Fillers, Fat Injections, PRP Applications, Stem Cell Applications, Botox Applications, Excessive Sweating Treatment, Reconstructive Surgery, Post-Cancer Breast Repair, Moles, Scars
Hair Transplant
Hair Transplantation is a surgical application that solves in a single session the problem of 85 percent of patients living with hair loss. It is performed under local anesthesia. It is the most reliable form of anesthesia in hair transplantation where the patient is awake and does not feel pain.
Hair transplant operation is the application of the hair follicles taken from the non-shedding area between the two ears around the nape and just above the ears, with appropriate techniques. First, the maximum number of grafts are taken from the donor area, and then the roots taken are kept in a special PRP solution and the channels where their roots will be planted are opened. The operation is completed by placing the roots into the canals.
• Follicular Unit Extraction (FUE);
the procedure is done by taking the hair strands together with their roots one by one. This method does not require stiches and can be applied for 10000 hair strands in a single session. It is one of the most preferred applications in terms of ease and patient comfort.
• Maxi Graft FUE;
It is the technique applied to patients with very high need. Between 3500 and 5500 hair follicles can be transplanted to the patient. This process, on average, takes an hour longer than other techniques.
DHI (Choi) FUE;
The hair to be transplanted is transplanted to the appropriate place with the help of a special tool. With the help of special tools, canals are opened and sowing is done at the same time. There is no need to shorten the hair in the transplantation area.
High Volume FUE;
It is preferred by patients with sparse hair. New roots are transplanted by opening canals between existing hair. The number of grafts is determined according to the needs of the person. The whole application ends in a single session.
• Fibrocell Plus FUE;
Stem cell support is also used during hair transplantation. Before hair transplantation, the tissue taken from the ear is separated into stem cells in special laboratories and reproduced and transplanted to the scalp on the day of the operation. This increases the success rate of hair transplantation.
• No Shave FUE;
The method, which is generally preferred by women and men who wear their hair long, is the method that is collected by opening a window in the transplanted area and the roots are transplanted meticulously without shortening the hair to the needed area.
• Beard, Mustache, Eyebrow Transplantation;
Upon request, transplantation is performed for beard, mustache, eyebrow and scars. This process is mostly applied as the preference of those who complain about sparse beard mustache or eyebrows.
Oral and Dental Health Clinic
Expert dentists apply treatment methods to ensure that the teeth are healthy and the chewing function is fulfilled completely. The treatment method in Liv Hospital Oral and Dental Health Clinics is specialized for all patients of all ages.
Expert dentists in all branches of dentistry provide services for oral and dental health. Personalized treatment is planned. Examination, diagnosis and treatment methods and applications are completely personal. Patients are guided with the aim of resolving not only their current needs but also preventing problems that may arise in the future.