Developing technology, environmental factors, aging and such reasons negatively affect people's eye health and can reduce the quality of vision. Defects that cause vision disorders such as myopia, hyperopia, astigmatism affect a large number of people in today's world. Developing technology not only creates visual defects, but also enables the use of very beneficial treatment methods in eliminating them. Laser eye treatment, which has been used for many years, is one of the most effective and safe treatment methods. Laser treatment method is applied by specialist doctors using the latest technology in fully equipped hospitals.
Laser eye treatment can be applied to all patients over the age of 18 who do not have diabetes, rheumatism, corneal sharpening, eye pressure, or who are not pregnant or breastfeeding. All patients with astigmatism up to 6 diopters, myopia up to -10 diopters, hyperopia up to +4 diopters and suitable corneal thickness are eligible for this treatment.
In the examination to be performed by the specialist doctor requesting laser treatment, whether it is suitable for surgery is determined. If the patient is found suitable, the laser treatment method information is shared with the patient. There are 13 different laser treatment methods in total.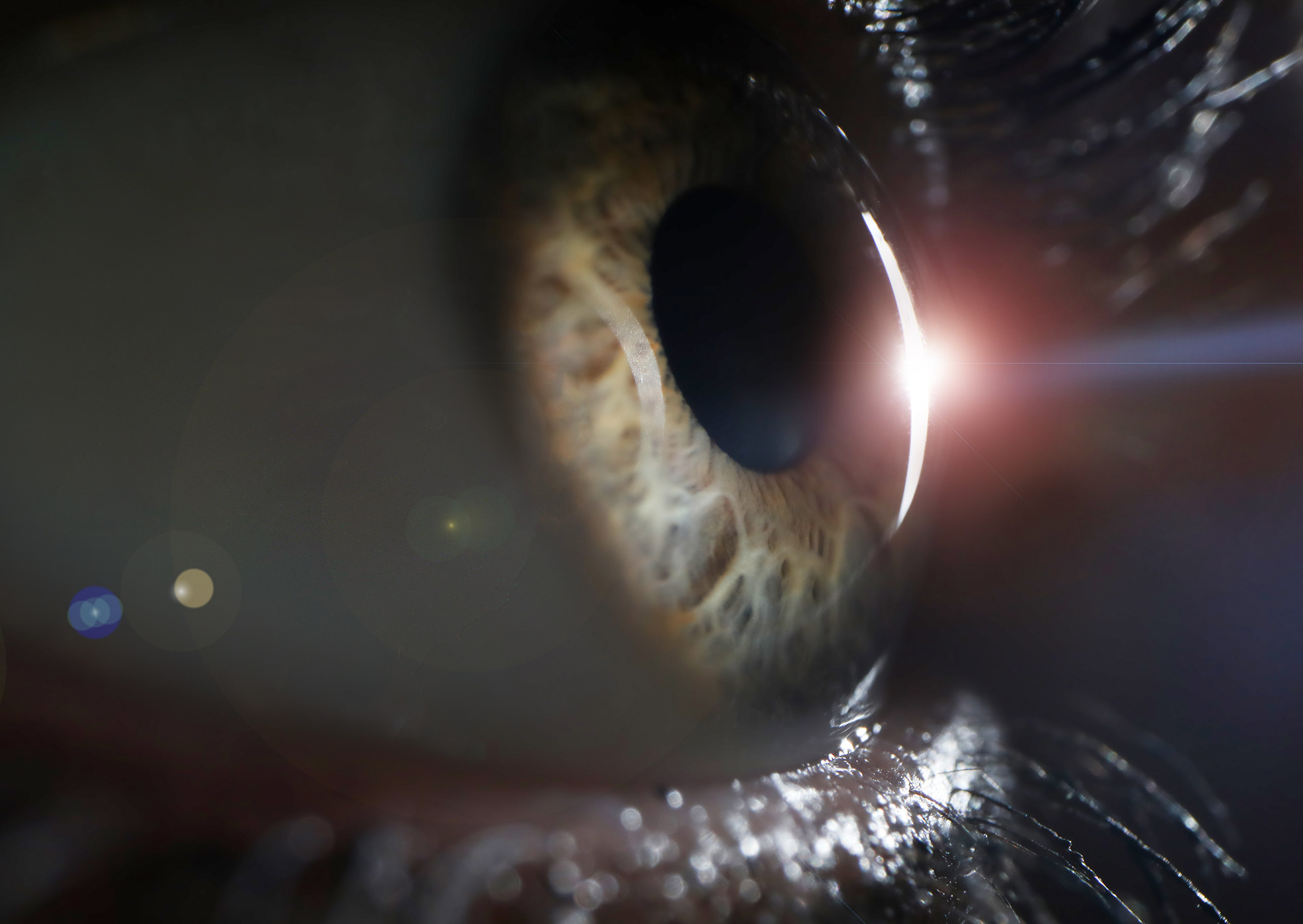 Smile Laser
This application is performed with a closed surgical technique using personalized laser technology without blades. It is suitable for thin cornea. Laser technology is used at a speed of 500 kHz. It provides a safe recovery and gives the closest result to nature.
Ilasik
In this technology, the valve cut with laser is removed and special laser shots are made with the idesign device in accordance with the corneal topography. During the operation, eye movements are locked with the eye tracker. İlasik application is a personalized bladeless laser technology.
Bladeless Femtosecond Laser
It is one of the newest methods used in the correction of eye defects with refractive surgery. The cuts and valves opened in the cornea are what is the important stage of laser treatment. In this method, using laser light instead of a blade for the incision to be opened provides a personalized incision, minimizes the risk and increases the success rate of the surgery. Today, many specialists recommend this method for reasons such as providing the desired thickness of flap in patients with thin corneal structure, providing laser treatment for patients with high eye number, less dryness after the operation compared to other methods.
PRK Lasic
This application is done by scraping the epithelial layer on the cornea and is a method suitable for thin corneal layers. Flap removal is not performed on the patient's cornea.
General information
Laser surgeries take an average of 5-10 minutes. If no complications occur after the operation, the patient is discharged on the same day. It is normal to have discomfort such as burning, stinging and watering after the operation. The next day of the operation, doctor check's the patient's status. After this, the patient continues his daily social and working life. After an average of one month, a check is done again.
Laser eye surgeries are very safe when performed under the right conditions by specialist doctors and in hospitals with sufficient equipment, by determining the most appropriate method for your eye condition. If appropriate laser technology is applied, your eye disorder will not progress again after the operation. During the first examination, if it is determined that your eye disorder cannot be corrected or may come back after the operation, your doctor will not recommend laser treatment.
Why is Laser Surgery Recommended?
After laser eye surgery, patients get rid of glasses and contact lenses, become less uncomfortable with environmental factors, and become more confident in their social interactions. It increases the success rate by providing more comfort in sports activities.