Turkey's first fully equipped hospital with Leed Platinum Certificate.
It provides services by adopting an understanding of international quality standards, carries out scientific and technological developments, cares about patient, patient relatives and employee satisfaction, with its elite staff, without ever compromising the line of ethical principles.
Memorial Healthcare Group has a unique and elite staff as well as customer-oriented ethical principles at international standards. It was established with the mission of making a difference with pioneering applications and becoming a world-renowned brand in healthcare. It admitted its first patient in February 2000
Memorial introduced Turkey to world-class quality healthcare services. It is the first hospital in Turkey and the 21st in the world to receive the JCI Accreditation Quality Certificate (Joint Commission International).
Memorial provides full confidence in health with its specialist doctors, healthcare personnel who complement their knowledge and experience with close attention, patient-oriented service approach, quality policy, diagnosis-treatment units equipped with advanced medical technology, modern spaces and comfortable patient rooms.
Memorial offers healthcare services with 11 hospitals, 1 medical center and 1 wellness center in Istanbul, Ankara, Kayseri, Antalya and Diyarbakır.
Eye health
Examinations and operations in Memorial Hospital's Eye Center:
Cataract surgery, glaucoma, cornea, uvea-retina, vitreoretinal surgery, strabismus, neuroophthalmology, oculoplastic, contact lense treatment are provided by highly experienced doctors using the most advanced examination techniques and devices.
Glaucoma (eye pressure)
Eye area aesthetics
Refraction defects
Myopia
Astigmatism
• Hyperopia
• Presbyopia (vision problem after the age of 40)
• Refractive surgery
• Excimer laser applications
• Cataract and intraocular lenses (FAKO Method – Smart Lenses)
• Retinal diseases and vitroretinal surgery
• Eyelid diseases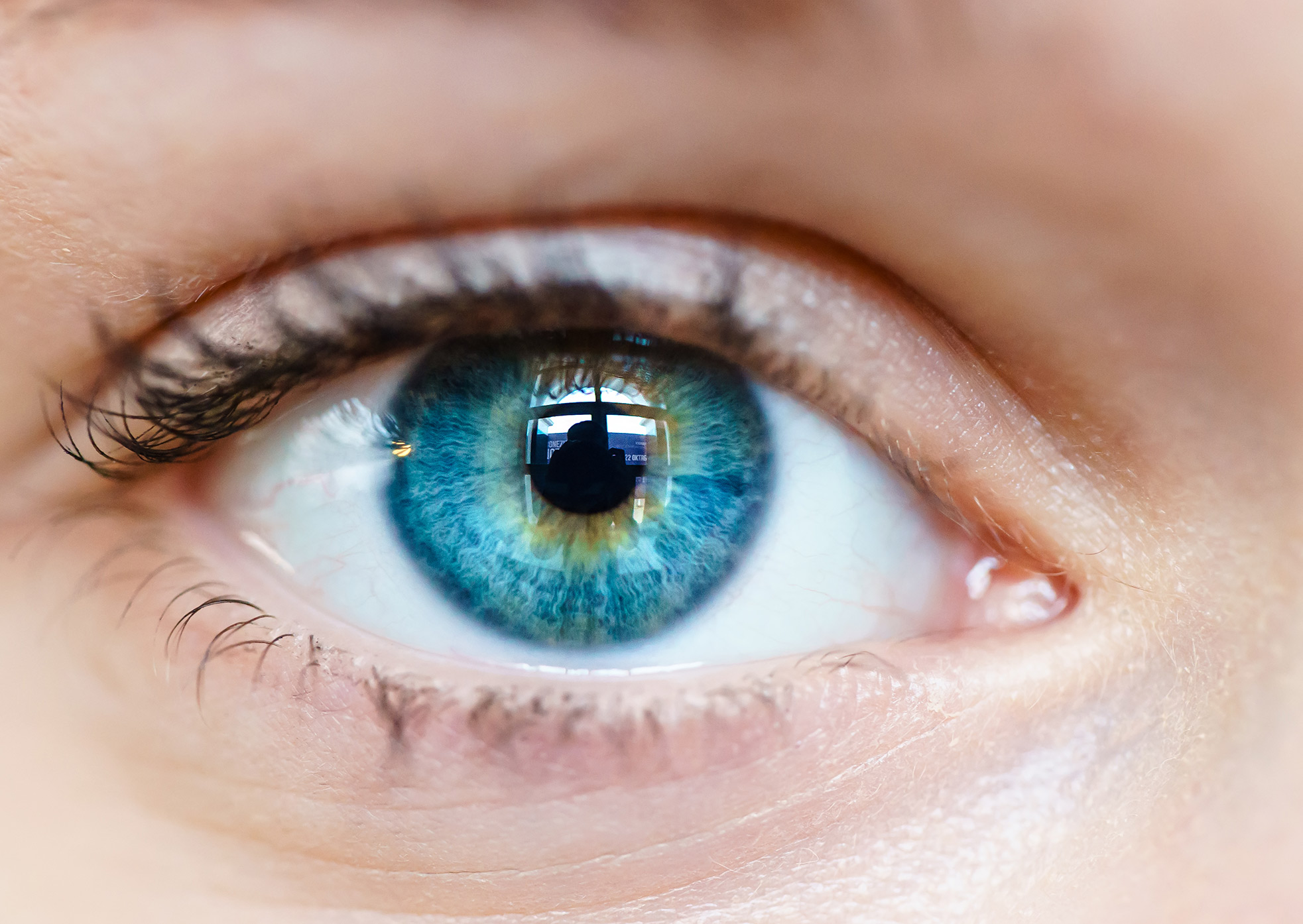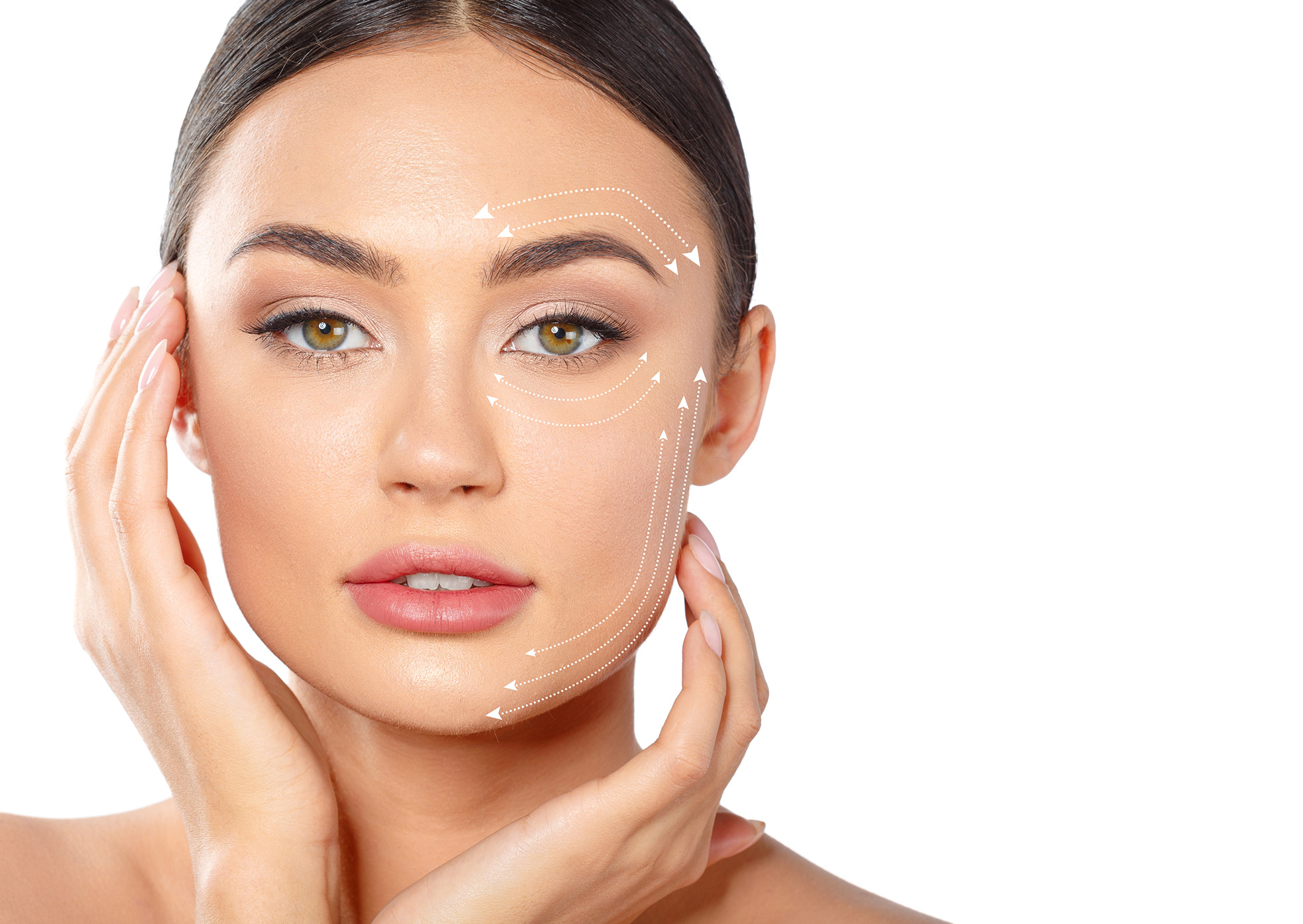 Plastic surgery
It can also be called the face and body's journey to become more beautiful. Although the concept of aesthetics has changed over time, the beauty criteria of the human body have always remained the same. Aesthetic surgery comes into play at this point and accompanies the person on this journey.
Major aesthetic surgery operations can be listed as follows;
• Rhinoplasty
•Eyelid aesthetics (blepharoplasty)
•Facial rejuvenation with fat injection
•Hollywood cheek (Bichectomy)
•Prominent ear surgery
•Dimple making
•Face and neck lift
•Breast reduction
•Breast enlargement
•Breast lift
•Breast augmentation and lifting
•Gynecomastia surgery
•Tummy tuck
•Arm stretching
•Leg stretching
• Liposuction (Laser or vaser)
• Brazilian butt construction (Fat injection to the buttocks)
•Body shaping after weight loss
• Genital aesthetics
•Filling and botox applications
Hair Transplant
Memorial Hospital makes people happy by providing a natural hair appearance with modern medical applications.
Hair transplantation, which is performed by using the patient's own healthy hair, is applied by a completely personalized plan. In the hair transplantation method, the hair follicles that are resistant to hair loss in the nape area of the patient are collected and transplanted into the canals opened in the thinning or completely bald parts.
When hair transplantation is done, the goal is to gain a permanent, hairy appearance that will not have visible lines.
Memorial Dental Health Department
Memorial Healthcare Group Hospitals provide treatment, aesthetics, modern technology, quality and patient-oriented service approach in terms of oral and dental health units.
Personal dental treatment and special dental applications are meticulously performed for all patients.
Oral and dental health department applications:
• Preventive dentistry
• Aesthetic dentistry
• Prosthetic dental treatment
• Teeth whitening
• Orthodontics
• Oral-Dental-Maxillofacial Diseases and Surgery
• Total-Partial dentures
• Gum diseases
• Implant
• Filling and root canal treatment
• Wisdom tooth treatment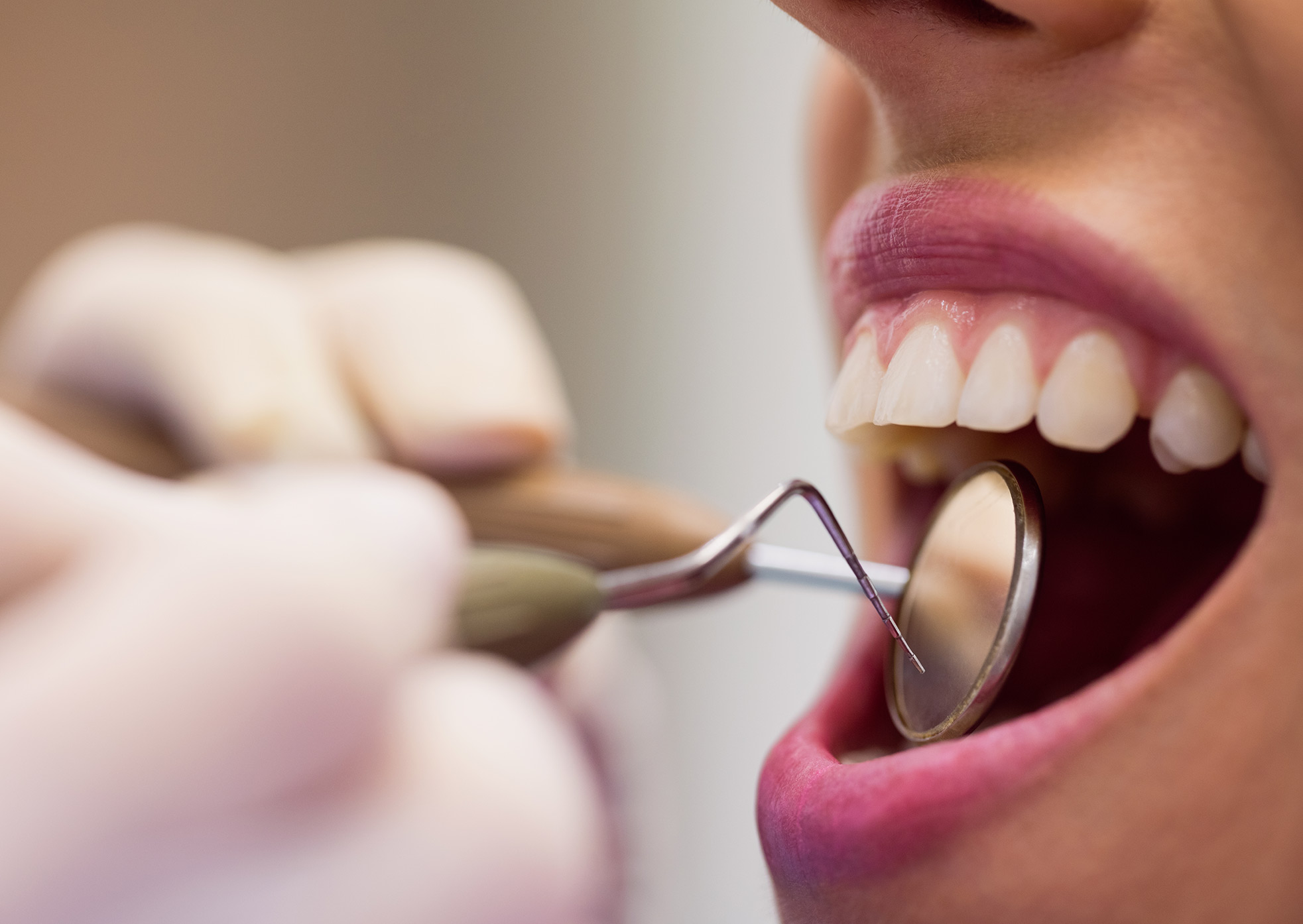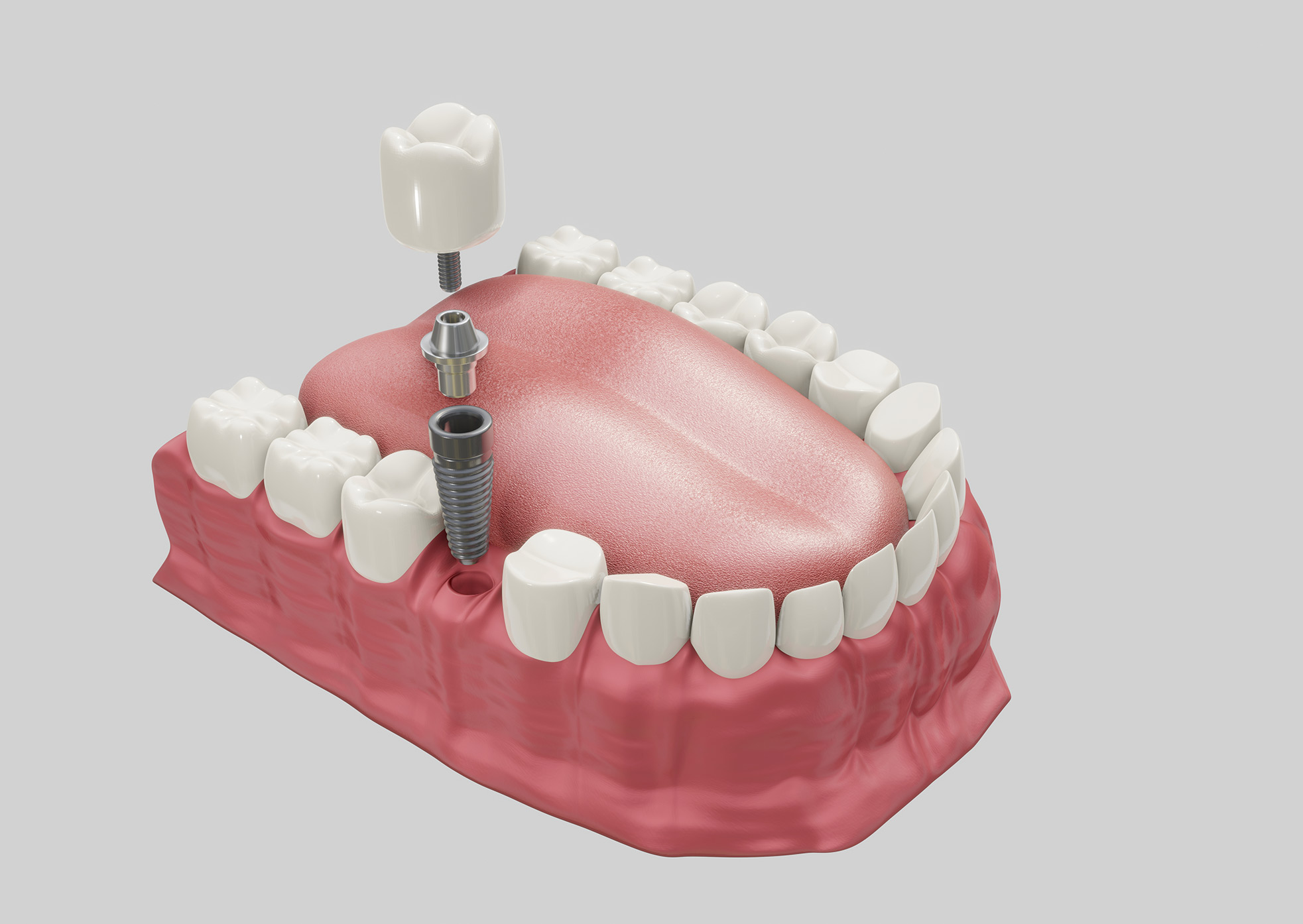 Aesthetic Dentistry
Various solutions in oral and dental aesthetics are offered by Memorial's professional team. With laminated, porcelain veneers, gingival arrangements, and bleaching techniques, it is possible to provide the patient with a new look.
Applications in the field of aesthetic dentistry:
• Smile Design: If you want your smile to be more beautiful or effective, you are definitely at the right address. With your photos taken before the procedure, you can get the smile designed for you with the support of a special program and have an idea about the smile you will have after the procedure.
• Whitening: Color changes caused by the structure of the teeth can be removed by bleaching. Patients are very satisfied with the Teeth Whitening System, which provides permanent cleaning without damaging the teeth.
• In teeth whitening, LED method is applied with a light source and a special whitening gel. In the LED method, which is a product of advanced technology, the success of eliminating the sensitivity after application is quite high. With the LED method, teeth that are 8 times whiter can be achieved. The application takes 1 hour. The Whitening System has been proven to be reliable worldwide. It does not damage the tooth enamel and fillings, and the application is painless.
• Full Porcelain Crowns Without Metal Support
• Porcelain tooth application without the risk of allergies
• Zirconium Based Bridges Without Metal Support
• Orthodontics